CHOMP WOMP PICNIC /// HERMIT THRUSHES!
« CHOMP WOMP PICNIC! | CHOMP WOMP FAMILY NIGHT AUG 3RD! »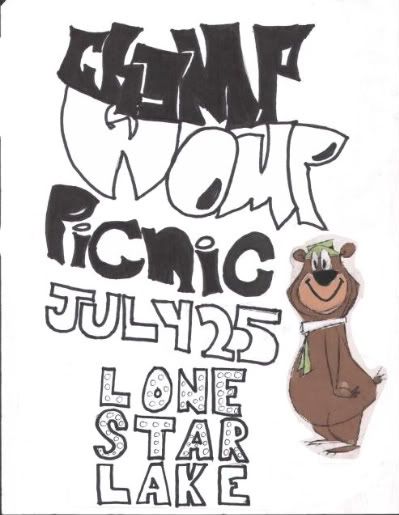 JULY 25TH - CHOMP WOMP PICNIC & A SWEET SHOW! picnic is 1pm at lone star lake, we'll have veggie burgers, and hot dogs, and stuff, FREE FOOD, bring what ever else, like chips. email or message if you don't know where this is.. we'll try to post directions soon...

and then later our philly buddies hermit thrushes w/ fortuning, no school get fucked up, and lite loins are playing a show!




show starts around 10, bring donations for hermit thrushes, address is 920 1/2 E DELAWARE.

<3 CHOMP WOMP
17 July 2009